Welcome to CtTalks.com,
Your go-to destination for everything related to WordPress development. Whether you're a beginner just starting out or an experienced developer looking to expand your knowledge, our blog, and services have got you covered.
Our Blog
At CtTalks.com, we're passionate about sharing our knowledge and expertise with the WordPress community. Our blog is filled with helpful tips, tricks, and tutorials on everything from WordPress basics to advanced development techniques.
Looking to learn more about WordPress themes or plugins? We've got you covered. Want to improve your site's performance or optimize it for search engines? We've got articles for that too. And if you're interested in the latest trends and technologies in WordPress development, we've got plenty of articles on those topics as well.
Our Services
In addition to our blog, we also offer a range of WordPress development services. Whether you need a custom theme or plugin developed, want to migrate your site to WordPress, or need help optimizing your site's performance, our team of experienced developers is here to help.
We take a collaborative approach to every project, working closely with you to ensure that your site meets your needs and exceeds your expectations. And with our expertise in the latest WordPress development techniques and technologies, we can help you stay ahead of the curve and take your site to the next level.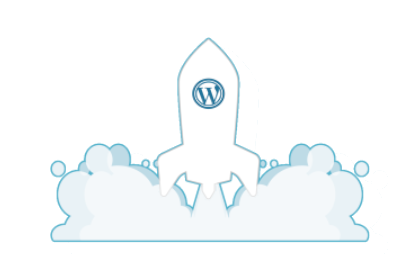 Our Blog
At CtTalks.com, we're committed to providing the highest quality content and services to our clients. We understand that every project is unique, and we take the time to understand your specific needs and goals.
We also understand the importance of staying up-to-date with the latest trends and technologies in WordPress development. That's why we're constantly learning and exploring new techniques, so we can provide the best possible solutions for our clients.
So whether you're looking to learn more about WordPress development through our blog or need help with a custom project, CtTalks.com is here to help. Contact us today to learn more about our services and how we can help take your WordPress site to the next level.